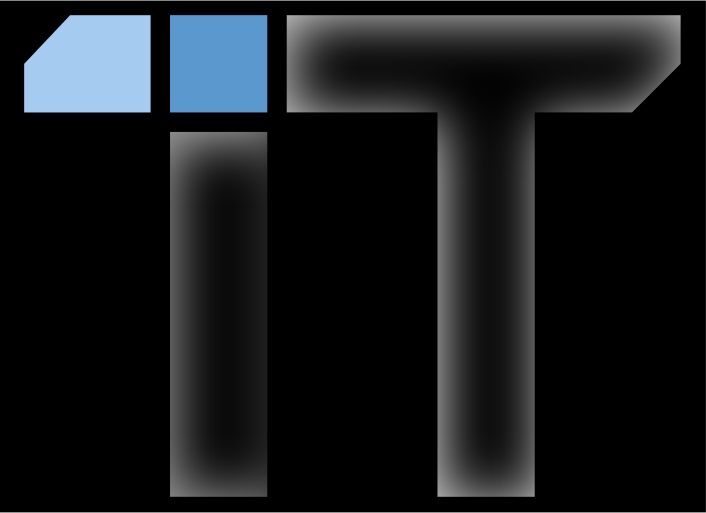 About IT?
Simplicity is the ultimate sophistication.
Leonardo da Vinci
Everything should be made as simple as possible, but not simpler.
Albert Einstein
…there are two ways of constructing a software design: One way is to make it so simple that there are obviously no deficiencies and the other way is to make it so complicated that there are no obvious deficiencies. The first method is far more difficult.
C.A.R. Hoare
Simplicity is a great virtue but it requires hard work to achieve it and education to appreciate it. And to make matters worse: complexity sells better.
Edsger Wybe Dijkstra
About IT!